APA News
"Iman Mottaghian Nejad as the President of Iran Pilates Association & West Asia Alliance has succeeded Professionally. "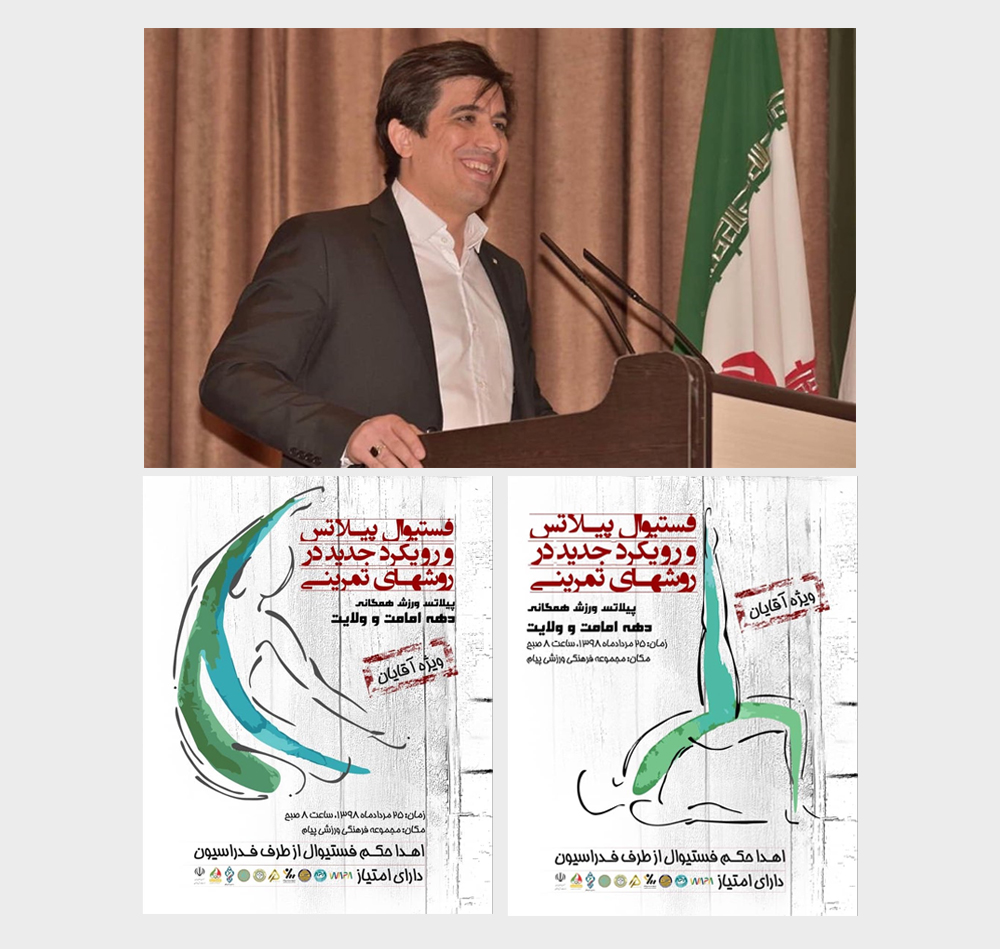 Dr.Jang,The President of Asia Pilates Alliance ,has announced :
On the basis of the supervision of Executive committee of the APA , IPA is one of the most succesful Pilates Association in the region.
He said , Iman Mottaghian Nejad does his best by holding on International Pilates Courses and inviting Different Instructors from different countries to improve and promote pilates in Iran .
It seems he does it as the leader of a reveloution in the history of Iran pilates Association and as you see he is the Vice -President of World Pilates Cofederation now .
In my opinion , it is the time that he is holding on courses with Machines proffessionaly in Iran . We signed a contract so we support him as one of the most succesful members of APA .
Dr.Jang invited IPA President and his team to participate in Asian and International meetings and stated that "the doors of Care Pilates Company is Open to IPA for more cooperation ".